We are here to help. Our dedicated customer support team members are available to connect you with technical services, assist with questions, order Advance Replacement Parts, or respond to general inquiries regarding your account.
Our customers tell us that knowing our Customer Service Department is here to help is a key benefit of working with Betson. This department does more than take orders. The team has a thorough knowledge of the equipment to better help you with any of your needs.
For General inquiries, please fill out our contact form to the right and one of our team members will reach out as soon as they can. Thank You!
For any concerns or questions related to orders, repairs, advance replacements or general inquiries about your account, please fill out this form and a customer service representative will be in touch with you within 24 – 48 business hours.
Phone Numbers:
1-800-768-8952: Customer Service
1-201-460-0290: Technical Support
1-800-753-2513: Raw Thrills Hot Line
1-800-768-8952: Billing Inquiries
1-800-828-2048: Betson East/West Coast
1-800-386-7040: Betson Midwest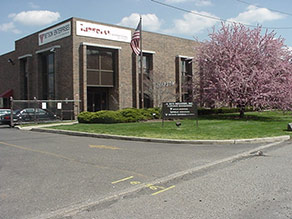 East Coast Distribution Center
303 Paterson Plank Road
Carlstadt, NJ 07072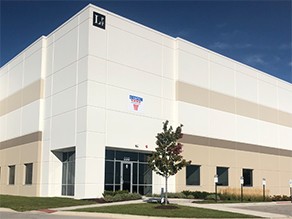 Midwest Distribution Center
350 N. York Road, Suite A
Bensenville, IL 60106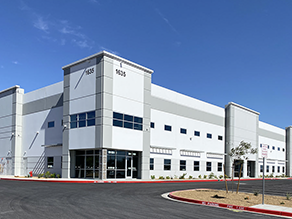 West Coast Distribution Center
1635 Amigo Street Suite 100
Henderson, NV 89044